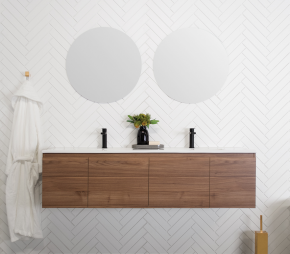 There are many bathroom brands available, and it can be difficult to know which ones to choose from when you don't have much information on them. At Renovation Kingdom, we stock a wide range of different bathroom brands.
In this blog, we highlight some of the bathroom brands we stock at Renovation Kingdom, with a little bit of information about each of them.
Phoenix Tapware

Phoenix Tapware is a designer of tapware, showers, and bathroom accessories. Founded in 1989, the company has been innovating within the bathroom and kitchen industry for many years. We stock over 700 Phoenix Tapware products from many collections! We have a large range of Phoenix Tapware, from 17 collections including Vivid Slimline, Vivid, Radii, Ivy, Lexi, Nostalgia, Gloss, Festival, and more. Finishes include Chrome, Matte Black, Brushed Nickel, Gun Metal, Brushed Gold and Antique Black. Some examples of the Phoenix Tapware products we stock include:
Phoenix Tapware Taps & Mixers
Phoenix Vivid Slimline Plus Basin Set in Brushed Gold
Phoenix Showers
Phoenix Pina Matte Black Twin Shower
Phoenix Bathroom Accessories
Phoenix Radii Toilet Roll Holder Plate
For the full range of Phoenix Tapware products we stock, view our page here.
Nero Tapware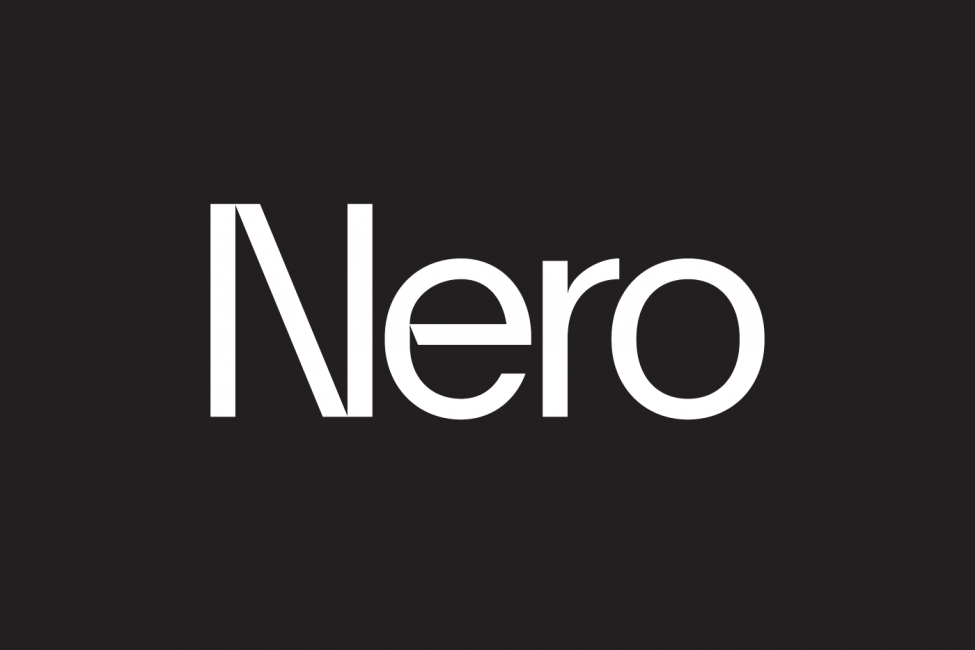 Nero Tapware is a luxury bathroom brand that designs simple and elegant bathroom and kitchen supplies. From showerheads and bathroom taps through to kitchen taps and accessories, Nero Tapware has a range of products available in different designs.
Nero Tapware Taps & Mixers
Nero Gamma Pull Out Kitchen Mixer
Nero Showers
Nero Rain Round Double Hose Shower Set
Nero Tapware Bathroom Accessories

For the full range of Nero Tapware products we stock, view our page here.
Vizzini

Renowned for its start of the art freestanding baths and other bathroom and kitchen products, Vizzini Bathroom and Kitchenware is an environmentally conscious company striving to provide sustainable solutions for the home.
Vizzini Baths and Shower Screens
See some of our Vizzini Baths, including Sabano Free Standing Bath, Carlton Free Standing Bath. We also stock Vizzini Frameless Shower Screens.
One of our best sellers, the Vizzini Alberta Free Standing Stone Bath
Other Vizzini stone baths we stock include the Wave Free Standing Stone Bath, Dune Free Standing Stone Bath and the Circo Free Standing Stone Bath.
Vizzini Spa Baths
Check out our range of Vizzini spa baths, including the Vito Deluxe Spa Bath, Premium Double Deluxe Free Standing Spa Bath, Enza Free Standing Spa Bath and more
For the full range of Vizzini products we stock, view our page here.
ADP - Architectural Designer Products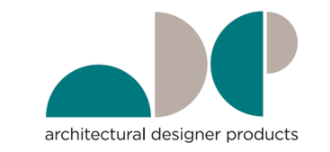 Architectural Designer Products – or ADP – creates baths, basins and vanities. They are a family-owned Australian business since 2001, and pride themselves on providing the highest quality of products and service. ADP vanities can be customised with over thirty cabinet finishes.
ADP Bathroom vanities
ADP Glacier Ceramic Slim Wall Hung Vanity
We have a large range of ADP vanities, including floor mount vanities, wall hung vanities, vanities with kickboards, and more.
ADP Freestanding baths
ADP Tranquil Freestanding Bath
ADP has a beautiful range of freestanding baths, check out a few here: Day Dream Freestanding Bath, Utopia Freestanding Bath, and Placido Freestanding Bath.
ADP Basins
Our ADP basins in stock include wall-hung basins, semi inset, above counter basins, and more. Check out Teorema Wall Hung Basin, Miya 550 Solid Surface Semi Inset Basin, and Flume Above Counter Basin for a few ideas.
For the full range of Architectural Designer Products (ADP) products we stock, view our page here.
Decina

Decina is 100% Australian-owned, and has made more than one million baths in their Queensland factory since they opened in 1989. The company makes a range of bathroom products, from shower screens to baths to toilets.
Decina Baths
Decina Orion Freestanding Bath
Decina Shower screens/systems
Decina Cascade Diamond Shower Systems
Decina Bathroom Accessories
Decina Studio1 Heated Towel Rail
For the full range of Decina bathware products we stock, view our page here.
Fienza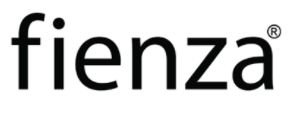 Fienza formed in 2009, with the intention of bringing exciting solutions to Australian bathrooms. The company is committed to providing sustainable and eco-friendly products. Fienza's hardwood vanity tops are created using reclaimed timber from demolished Queenslander-style houses, making each one unique.
Fienza Vanities